Specialist Painters And Decorators In The Highlands.
The Highest Quality Service and Finish
Since 1972 Ian Dingwall and his team of specialist painters and decorators have used their traditional skills and expertise to help preserve and restore beautiful heritage properties throughout the Highlands.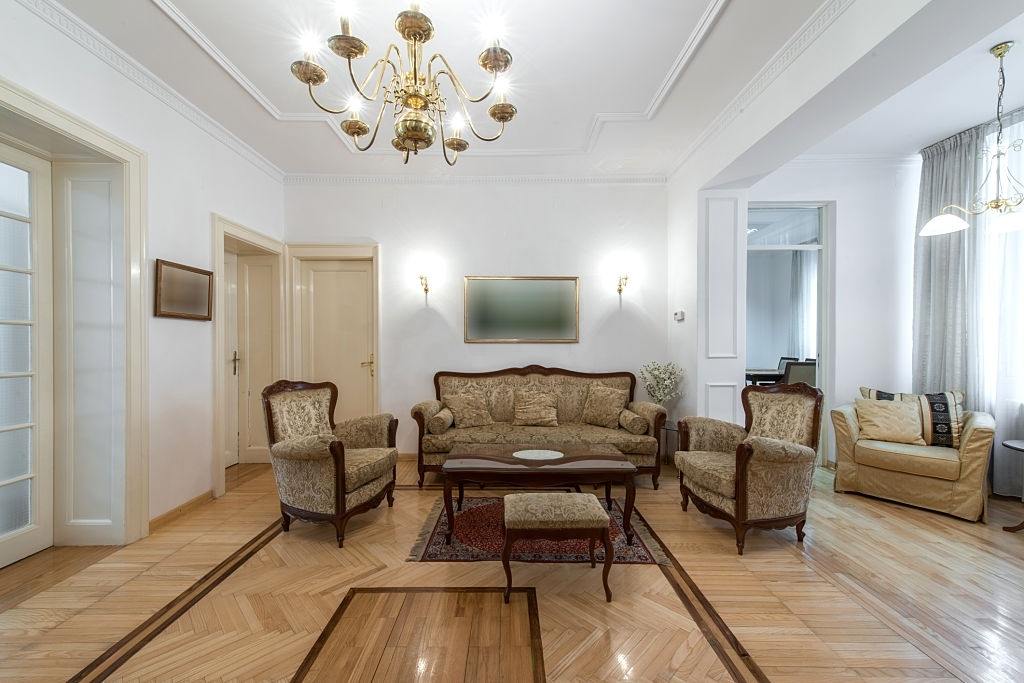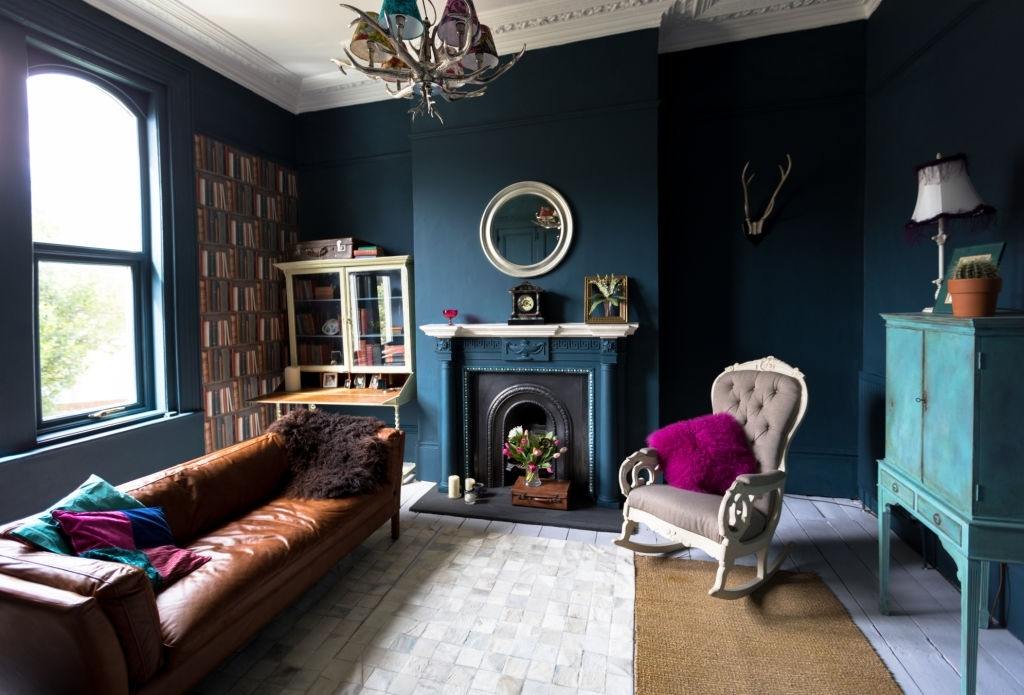 Using their years of experience, the team provide the highest quality residential and commercial painting services to organisations and individuals in the north of Scotland.
Residential
For over 50 years Ian Dingwall Painters have provided quality internal and external painting and decorating services, working to preserve and enhance the unique history, style and story of each property.
Commercial
Throughout the north of Scotland, businesses and private enterprises trust Ian Dingwall Painters to help tell their premises' unique story.
Heritage
Ian Dingwall Painters specialise in painting and decorating historic, traditional and heritage interiors and exteriors, using methods and materials that are suitable for the unique and sensitive condition of each building.
About Ian Dingwall Painters –

Specialist Painters and Decorators in the Highlands
Ian Dingwall Painters is a name that has stood for unrivalled quality since 1972. Based in Invergordon and operating throughout the north of Scotland, Ian and his team of specialist painters have conducted hundreds of internal and external painting and decorating projects for a wide range of clients, including private residences, public buildings, large estates and well-known local venues and attractions.
Our business is built upon decades of experience, attention to detail and a superior quality of finish. That's why people throughout the Highlands know to contact Ian Dingwall Painters for a job that's done right first time, every time.
Working With Local Partners
Ian Dingwall Painters is part of the McDonald Group, and works closely with these local partners to provide an even more comprehensive painting and decorating service. Leveraging the resources of these partners, Ian Dingwall Painters has access to a wide range of equipment, including scaffolding, transportation, haulage and much more.
Ready To Start Your Home Improvement Masterpiece?
Our experience is based on decades of working within the painting and decorating trade. No matter your requirements, arrange to speak to Ian Dingwall and his team to discuss your residential, commercial or heritage decorating masterpiece.